Quality Office Signs, Dimensional Letters, and Directories
Office Signs, Lobby Signs and Specialty Signs
Office Sign Store is a one-stop outlet for your office signs and graphics. We create beautifully designed and manufactured signs for offices, government facilities, retail stores, museums, apartment buildings, and many other types of job locations. From design to the final product, we have a wide array of great options for you. We specialize in corporate letter signs, custom acrylic panels, ADA signs, directory signs, and wide format printing just to name a few. From a simple name plate to a large scale office makeover, we will get the job done professionally and on-time.
In addition to helping you with any office sign, acrylic panel, and prestigious glass display, Office Sign Store is capable of providing vibrant full color banners, LED signs, and metal letters. We can also help you with safety ADA signs that are in compliance with requirements featured in the Americans with Disabilities Act. In today's competitive market, we know the importance of great pricing and great service. We are committed to first class customer service to all of our clients. When you order your sign from Office Sign Store, you will see why ours is the best choice when looking for quality product.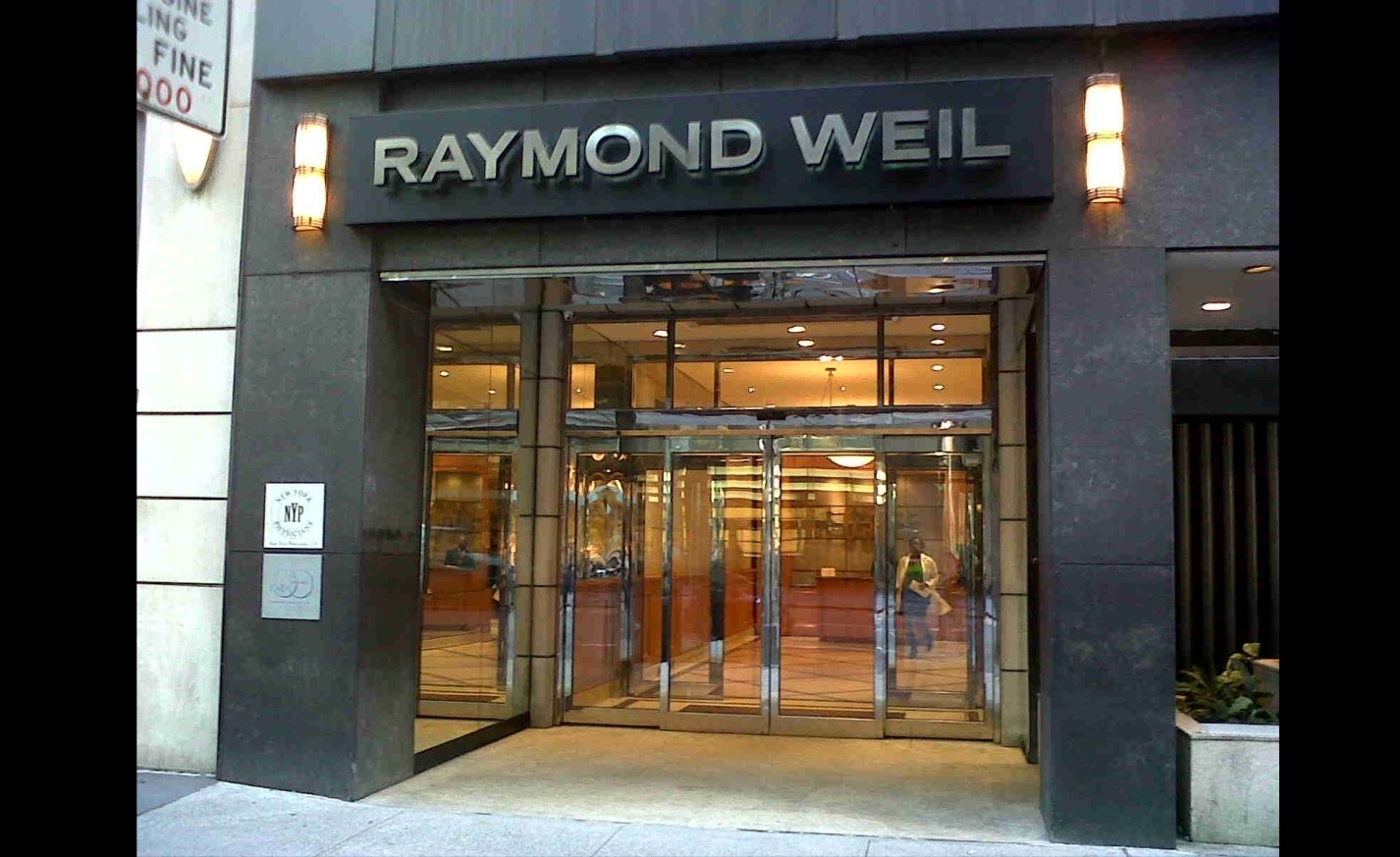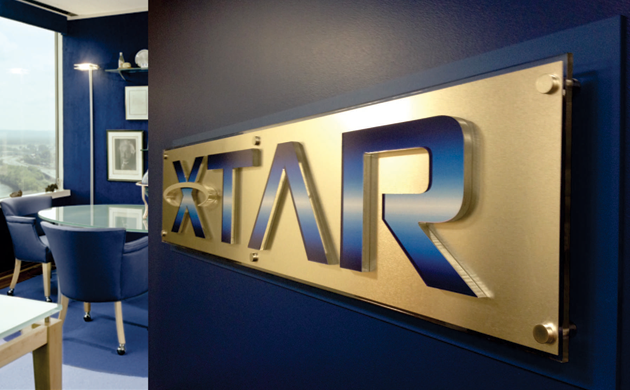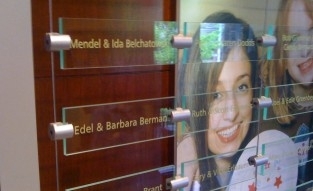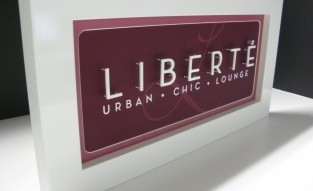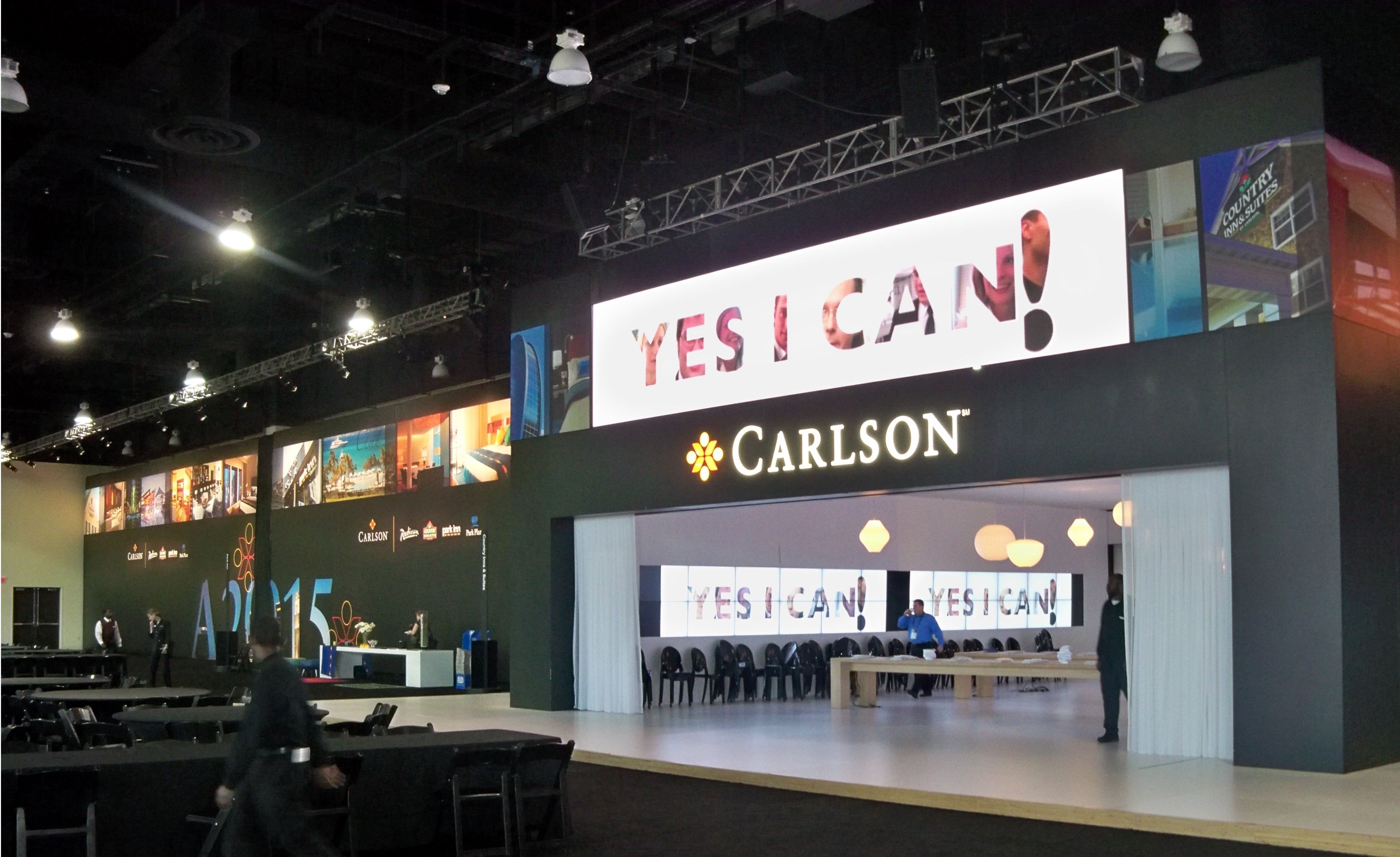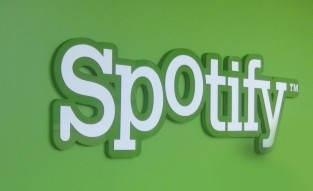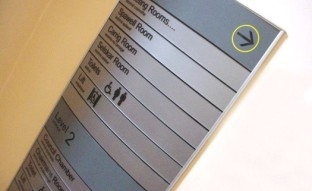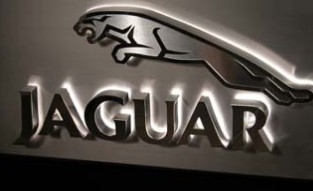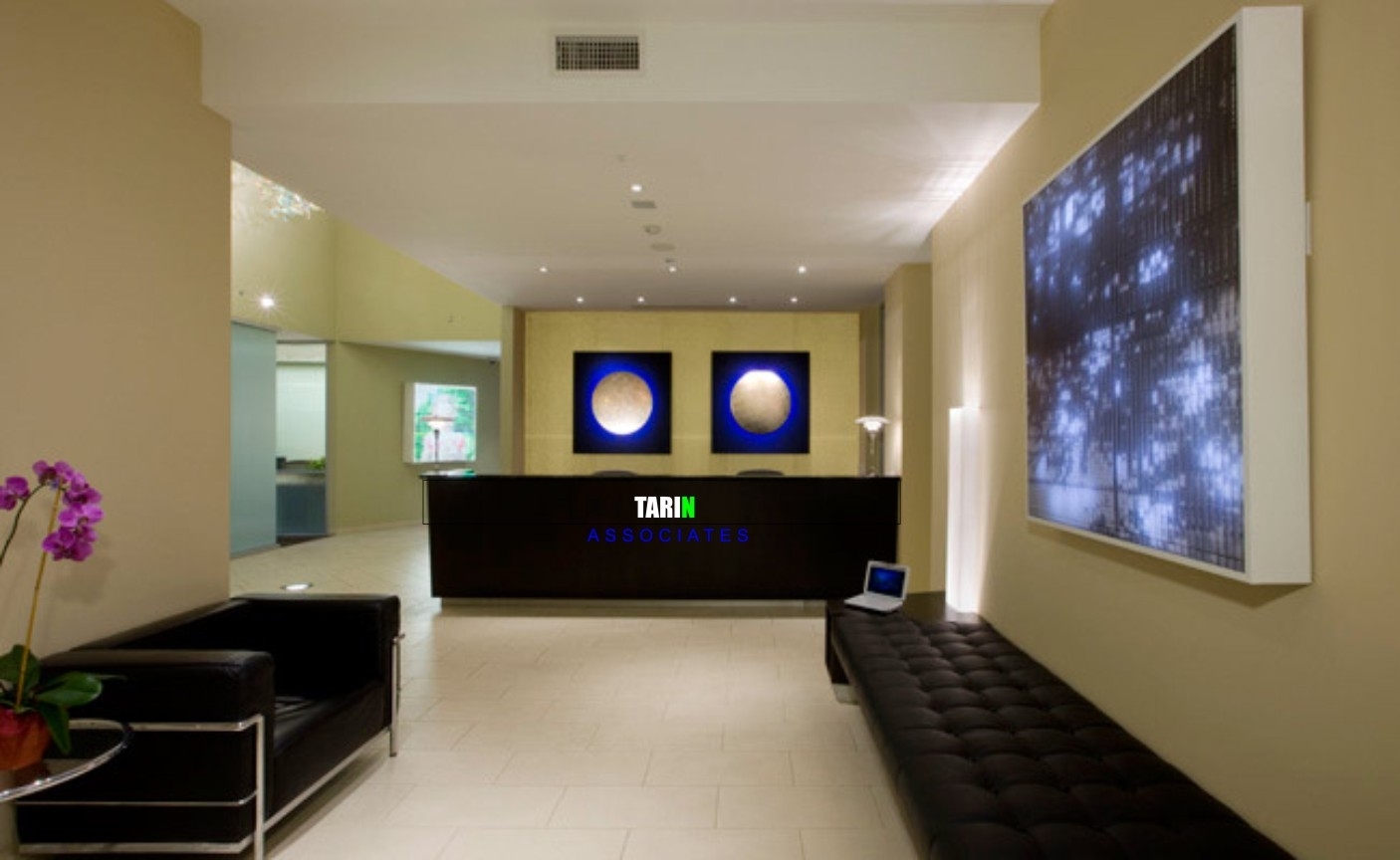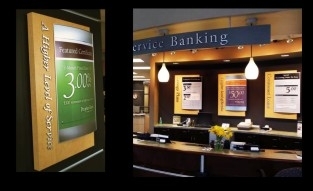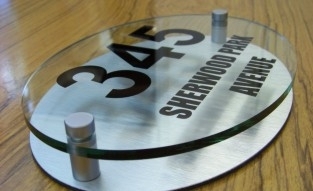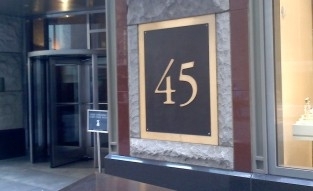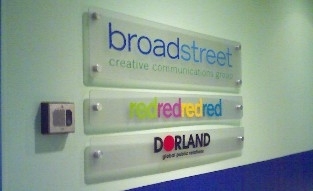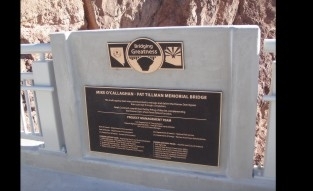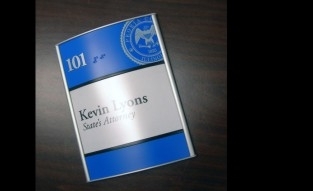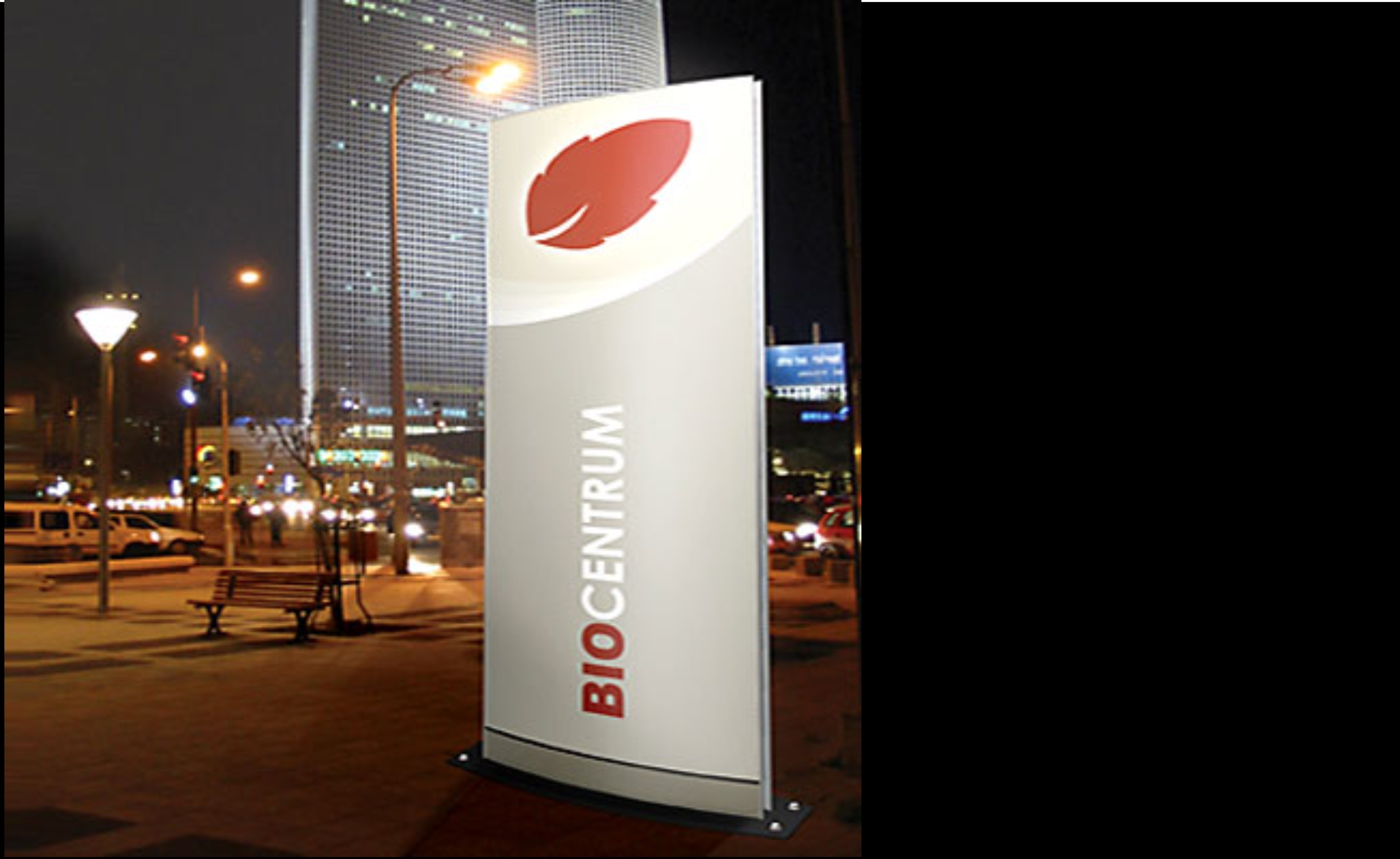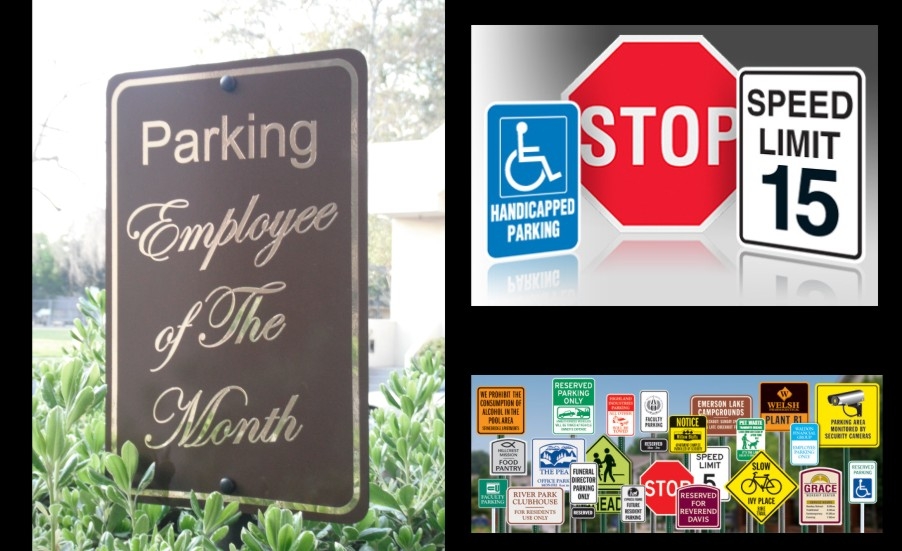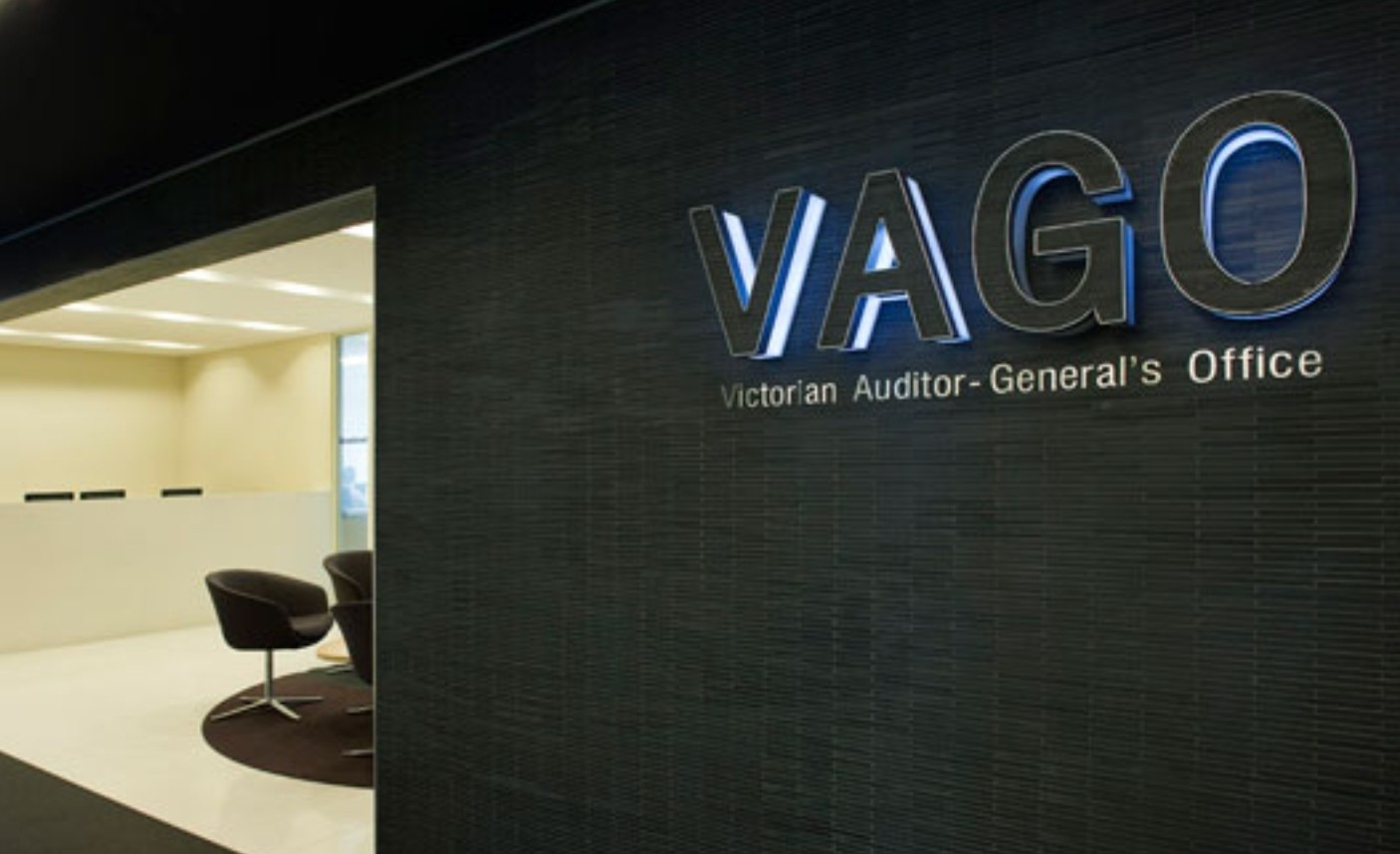 We're glad that you've chosen to visit our website! Now that you're here, you've taken the first step towards purchasing high-quality signs at the best prices around. Read more about the products and services that we offer below, and don't hesitate to call us at 800-561-6522 with any questions!

Office Sign Store Features:

Dimensional Letters & Logos—Dimensional logos and letters truly make your company image "pop" in 3-D! Select dimensional letter and logos to make a serious impression. We offer a huge range of color and material options, so follow the link to learn more!
Custom Acrylic Signs—Acrylic signs are simple, elegant, and fully customizable. With our extensive range of color and mounting options, you're sure to find an acrylic sign that fits your business or organization's style perfectly.
Directory Sign Systems—Boost your professional image and help your clients have a positive, hassle-free experience when they visit your office with a directory sign system. Our many options are fully customizable, and allow you to easily change the listed information with minimal hassle.
Sign Frames—Create custom interior signs with Vista sign frame systems. Just slip in the insert, and you're ready to go with a sleek, professional interior office sign!
Changeable Letter Signs—We offer both indoor and outdoor options for changeable letter signs. Ensure that your customers, clients, and visitors are always kept up to date with current messages and information!
ADA Signs—All of our signs can be designed to comply with ADA (Americans With Disabilities Act) regulations, from raised text and Braille on office directories, to ADA-compliant fire and safety signs.
Projecting Double Sided Signs—Our unique projecting double-sided signs ensure that customers, clients, and visitors take notice! While traditional wall-mounted signs can only be seen from one direction, a projecting double-sided sign offers an eye-catching alternative.
Suspended Signs—Ceiling-mounted, suspended signs are a perfect option for interior signs. The simple Vista system makes providing information a breeze, and it's simple to modify, too!
Outdoor Signs—Architectural and outdoor signs are a great way to call attention to your business or organization, and give your property an especially professional look.
Plaques—Nothing says permanence and elegance like a cast or engraved plaque. Our multiple color and material options are perfect for memorial and commemorative signs, awards, or office signs that present an image of utter distinction.
Wide Format Printing—Our wide-format printing services allow us to create vibrant banners, window signs, and plenty of other products on a large scale, without losing image quality or resolution.
Window Graphics—Whether an office window sign or a retail advertisement, window graphics are a great way to get your image out there when minimal space is available.
Custom Framing—We custom frame your art with an attention to fine detail, or we create the art and frame it for you!
Hotel Signage—Our exterior and interior hotel signage options are both bold and professional. Ensure that your guests have a stress-free stay with our high-quality lobby signs, office directories, and directional and way-finding signage.
Installation Services—Let us simplify the signage installation process with a team of professionals! We'll travel anywhere in the USA to ensure that your signs look great.

Are You Ready to Find the Ideal Metal Signs and Sign Letters?

Get in touch with the experts at the Office Sign Store today! We can help you design the perfect signage solution for your business or organization, or we can simply take your dream and turn it into a reality. No job is too big or too small for the Office Sign Store team! No matter what your project is, your products will be on their way to you with incredibly fast turnaround.

Contact our team today to request a free quote! You can give the Office Sign Store team a call at (800) 985-5596, or use the Online Contact Form right here on our website. We look forward to working with you to discover signage solutions that are both professional and affordable.