Quality Office Signs, Dimensional Letters, and Directories
LED message displays
Companies that utilize LED technology in their sign are given so many advantages. Among these advantages is the ability to communicate a lot of information in a very short period of time. The lit-up letters scroll, listing hours of operation, promotional offers, and much more valuable information. Programmable LED signs give even more power to the user, as these messages can be frequently changed with ease.

At OfficeSignStore.com, we're proud to offer this product to our customers, giving them the advantages it offers. An LED sign is much more energy-efficient than your average neon sign, even when left on for long periods of time. Often, LED signs are indeed left on all day long, giving the user an around-the-clock advertising outlet. This comes without effort on the user's part! We're able to provide them in all different shapes and sizes- whatever suits your business needs. You'll find our pricing to be very competitive, as we are determined to provide cost-efficient and effective LED solutions to our customers.

These suit the needs of the office particularly well, as we offer illuminated office window signs and directory signs. How exactly can this benefit you? LED message signs can be used to display important office announcements, an encouraging daily quote, and work progress reports. Office buildings could also use LED to create a cutting-edge directory in their lobby. These are just a few of the benefits that come for the everyday office worker. The information provided by an LED sign is much more engaging, and can even include entertaining animations. This type of signage will likely give your brand a livelier image.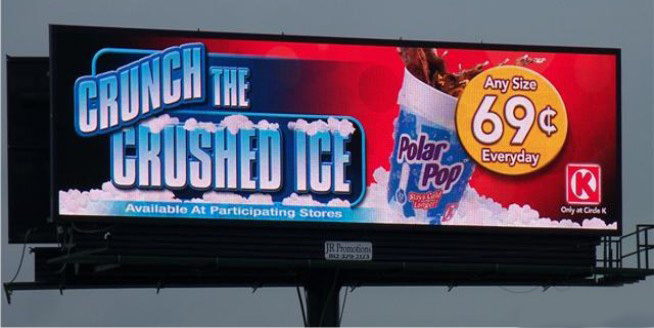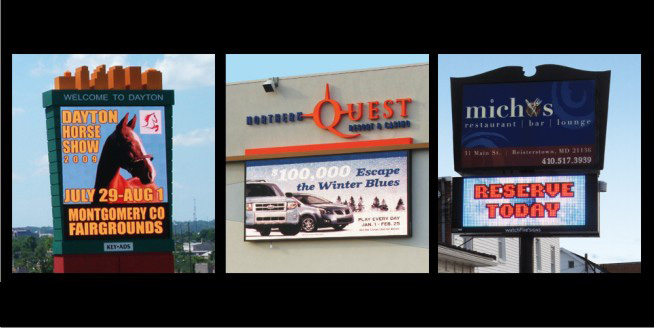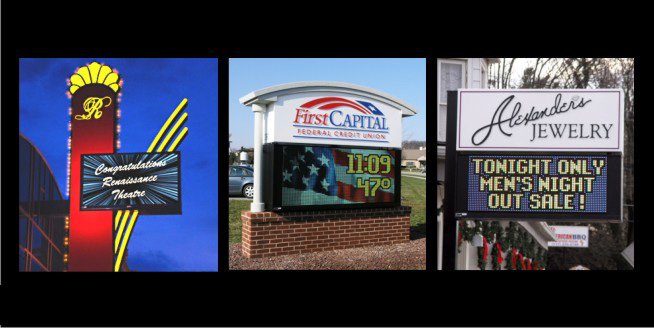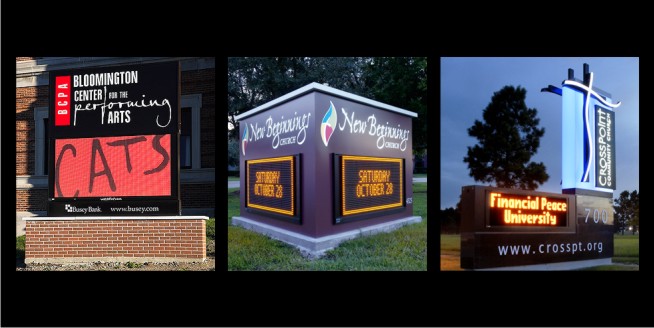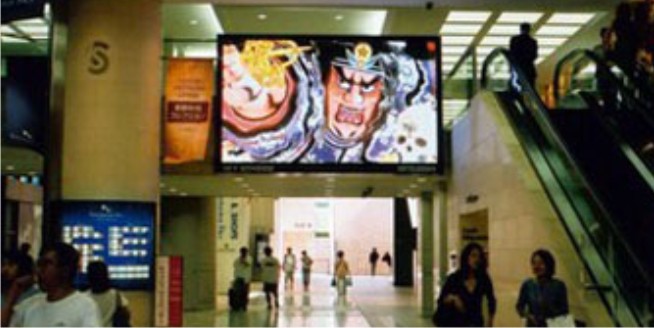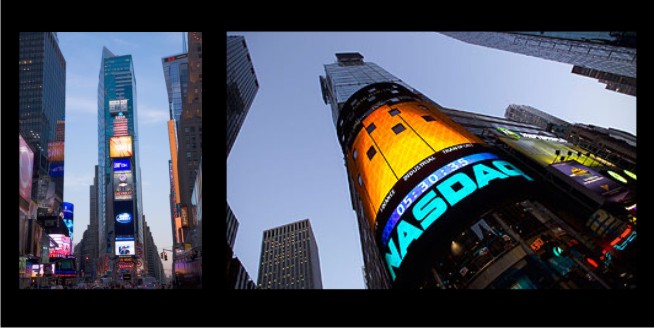 Our team of graphic design experts is passionate about what this new technology has to offer our customers. If you want to integrate LED signage into your strategy, we're happy to do what we can to make it possible. Don't wait! Contact us to request a quote today!

You can order many sizes and styles from our BuyASignOnline.com e-commerce store 24/7 HERE!
Please feel free to call us while shopping online to provide quantity discounts, customizations, product recommendations, and art creation. 888-959-1018 We want to work for your business.