Quality Office Signs, Dimensional Letters, and Directories
Way finding / Directional Signage
Nothing is more embarrassing than getting lost. Whether it's driving in a new city or enjoying a nice walk in the park, our natural sense of direction is sometimes unreliable. But thankfully there are good people in the world who put way finding and directional signage in their place of business. Way finding and directional signage will make your clients' visits efficient. An informed client is a very happy client and a happy client makes for a happy business!
Officesignstore.com offers a wide range of options for your directional signage needs. Metal, glass, acrylic, and wood signs are all available to match you business' personality and style. We are more than happy to present a custom design. We even offer Vista frames that allow you to edit your own text and images according to your needs.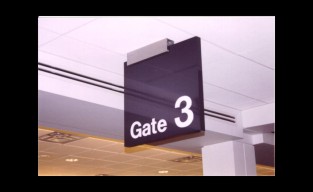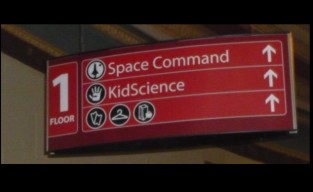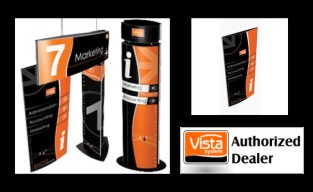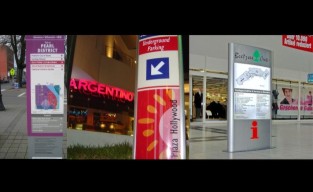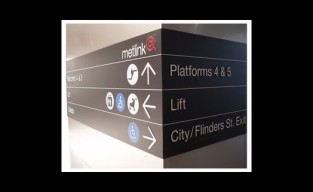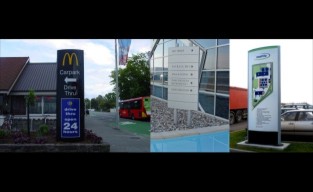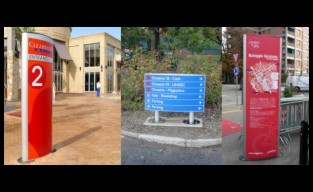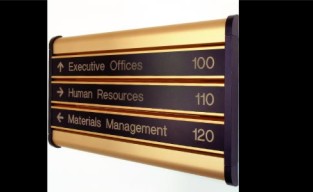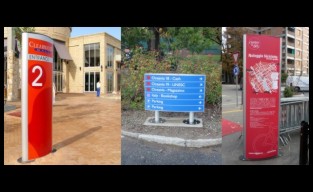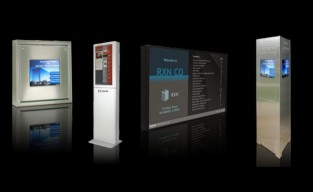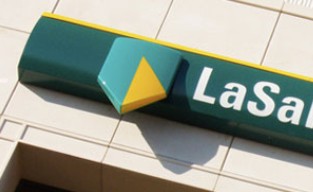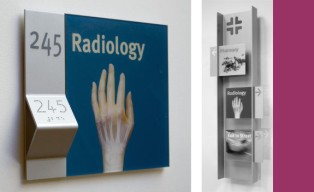 We're happy to work with you to find the solution that will answer your questions and fulfill all of your needs. Simply give us a call at (800) 561-6522 to get started!