Quality Office Signs, Dimensional Letters, and Directories
Illuminated Directory Systems
Are you in need of a lobby sign with a directory with all of the current tenants listed? There's nothing more overwhelming than going into a large office building and not knowing where to go next. Sometimes, the lack of a good navigational tool makes you late to an important meeting, getting the day off to a bad start. At OfficeSignStore.com, we design and manufacture illuminated directory systems to make sure the event described above never happens on your property. Our products are customized to your multi-use facility and will list necessary names, floor numbers, etc. These cabinets are very versatile when it comes to installation methods (included are semi and fully recessed wall mounts, pedestal and surface mounts). Another feature is the easily-removable diffuser panel, allowing you to arrange text and graphics with ease.

The illumination feature brings a professional vibe to the product. Directory signs should be the first thing a customer sees after walking into a building. Illumination is one way of making sure that's the case. UL certified electronic components as well as energy-efficient lamps are included with every order. With our help, your facility will quickly gain a reputation for being a pleasant and easily-navigable place. The decreased level of stress from customer confusion can greatly benefit business.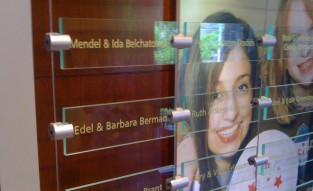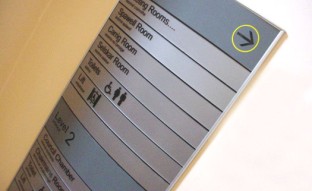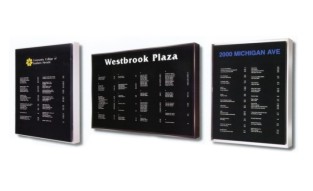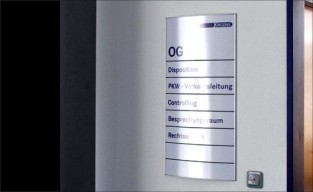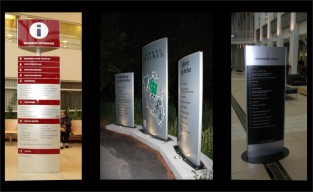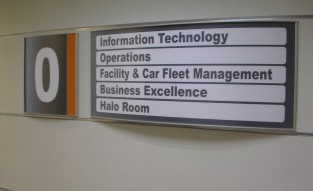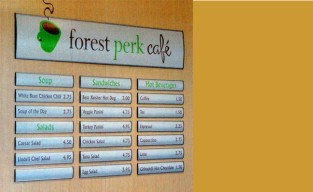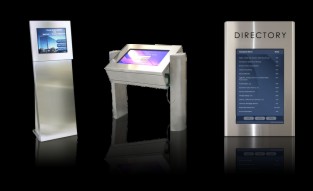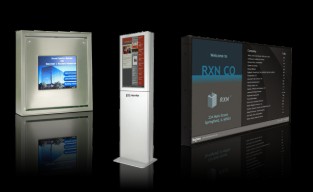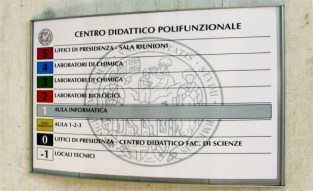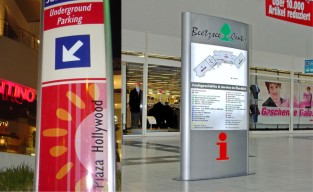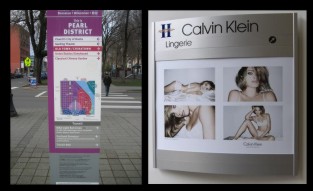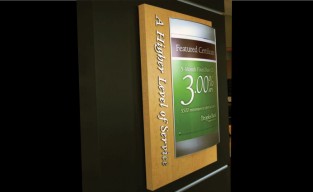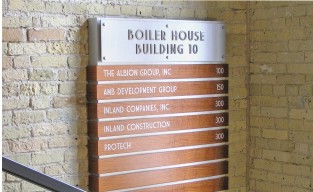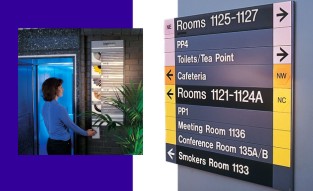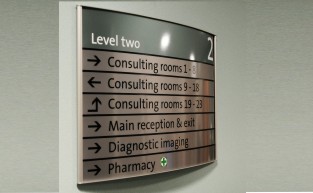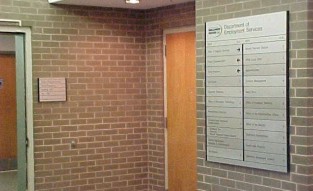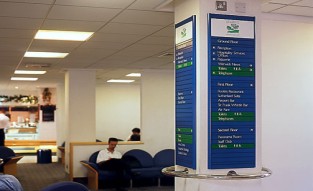 Optimizing customer service is what we're all about. We believe in providing the most convenient and stress-free environment for our customers, and we know you want to do the same for whoever walks into your facility. When ordering this easy-to-read and attractive illuminated directory system, you can be sure you're doing your part to enhance your customer's experience. Do you have a large multi-use facility or shopping area that is in need of a few helpful directory systems? We're happy to hear your inspiration for how to implement this convenient product. Believe us when we say your customers will thank you for it.

For more information on the Media Advantage Illuminated Directory System or other products and services call 888-959-1018.