Quality Office Signs, Dimensional Letters, and Directories
Custom logo sets
www.officesignstore.com offers a Wide Range of Custom Logo Sets with Material and Finish Options to Fit Any Need. We can customize your logo or letters in a wide range of material finishes, Interior or exterior logo sets and dimensional letters are our specialty. Stainless steel, cast materials, flat cut out or fabricated metal letters, plastic letters, metal letters or any kind and in any finish. What ever you can imagine we can produce.

Metal letters our need to communicate with words in creating signs. At www.officesignstore.com each metal letter is manufactured one by one in aluminum, bronze, and brass, copper or steel using up to twenty distinct manufacturing steps. Yet prices remain competitive because of our tailored production processes and seasoned professional staff.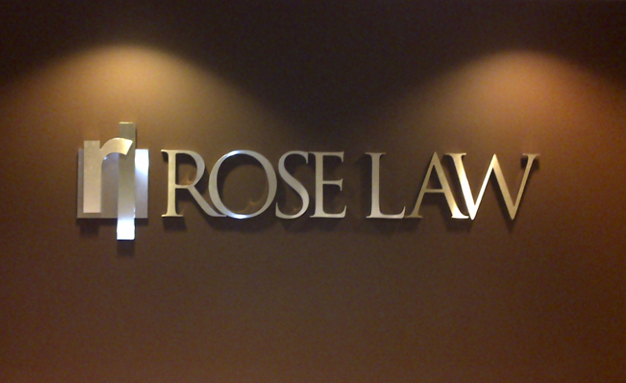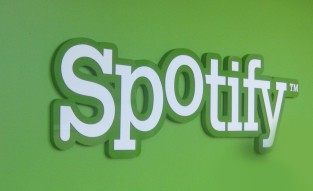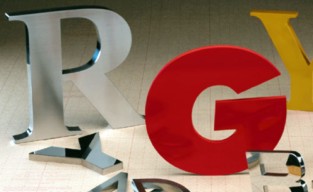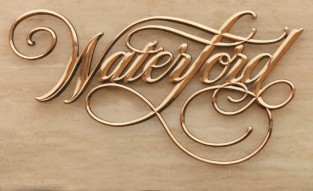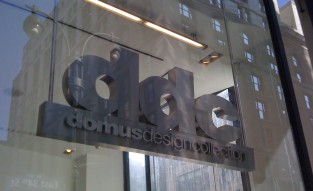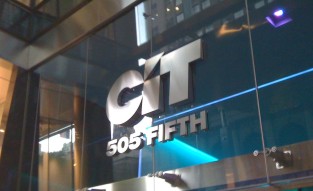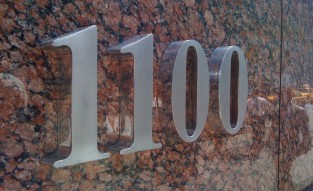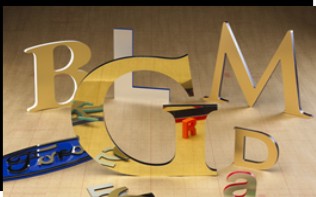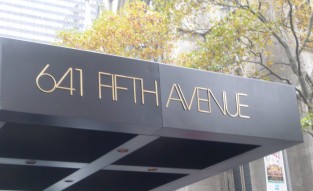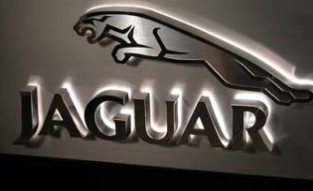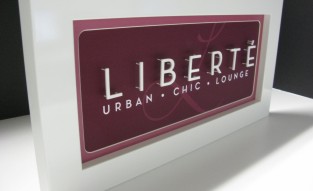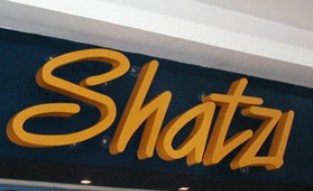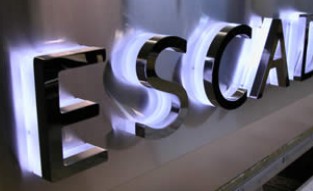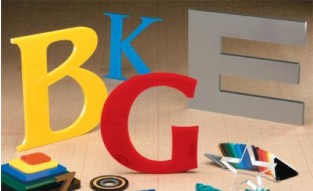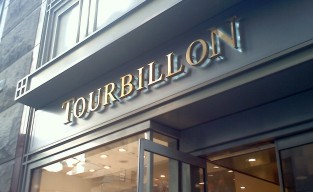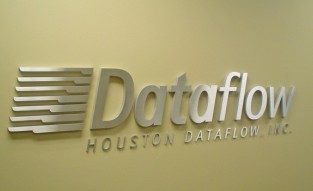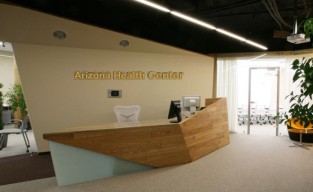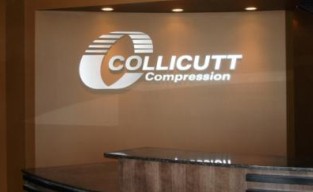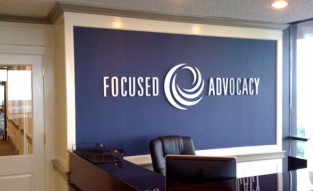 Our plastic letters offer the greatest variety of dimensional plastic letters available today from traditional to ornamental and script. our high standards will mean you get the highest quality letters, with the fastest delivery, at the lowest possible price, all with a Lifetime Guarantee. www.officesignstore.com offers a variety of plastic letters. Your search for your plastic letters is about to come to an end. We are the leader in the plastic, acrylic letter field.

Not every application requires a product with a lifetime outdoor guarantee. That's why www.officesignstore.com has developed a product line for the interior display market. Now you can get all your lettering and display needs from one source that understands the need for quick delivery and top notch quality all with award winning customer service. This product line includes additional finishes on lightweight substrates that are ideal for in store displays and reception area identification. It also includes chrome effects and 1200 dpi full-color finishes that while extremely durable and weather resistant simply don't quite live up to a lifetime guarantee under all conditions like our other exterior grade products. What you will find with our display products is that they give you additional design flexibility to produce the kinds of products you need to impress your customers.