Quality Office Signs, Dimensional Letters, and Directories
Post and Panel Signs
At www.OfficeSignStore.com, customers are given the option to choose from a variety of post and panel sign configurations. The most popular use of these types of signs is site identification. A prospective customer's first impression of your brand is your sign - so take advantage of the custom options that are available to you here! Whether you need an office sign, church sign, or retail sign, it's very important that your personality and values are accurately portrayed. At www.OfficeSignStore.com, we're here to help you make that happen! We're excited to work with you in bringing your ideas to life.

These high-quality aluminum sign posts are available in a number of styles including wall mount, ceiling, double post, and flag. We offer all shapes and sizes of post and panel signs. We enable you to implement your own creativity in choosing from a seemingly endless variety of colors. Each post is topped off with a special finish to ensure the longevity of your sign's excellent condition. The entire order can be practically custom-made with our models offering designer ornamental caps and interior illumination options. Our abilities combined with your imagination make for a unique sign that you'll be proud to have at your store or office front.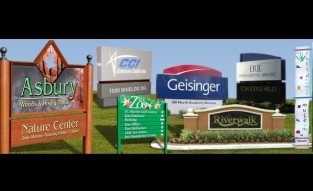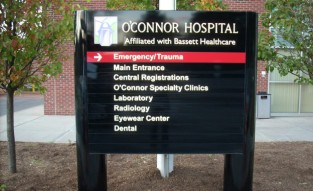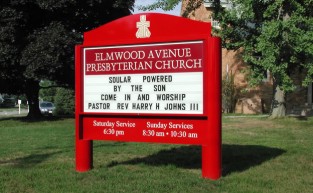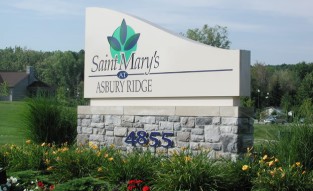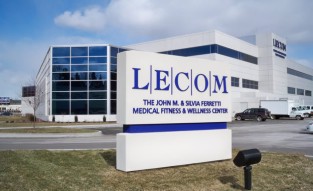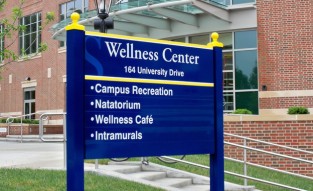 Our customers put their post and panel signs to a variety of uses. You'll find that many posts are used for directional purposes in the parking lots of hospitals, schools, and shopping malls. Another popular application is that of churches, combining our state-of-the-art panel design with the changeable letter feature. The most professional-looking office signs are often derived from this style. Panel signs have proven to work for hundreds of years, and remain a powerful opportunity to draw attention to your product or service. When people remember you, they will remember your sign. At OfficeSignStore.com, we're proud to be a manufacturer and design solution that offers our customers a way to ensure their customer's impression is a positive one. Have a look around our website and request a quote today so we can know how to meet your specific needs.