Quality Office Signs, Dimensional Letters, and Directories
Custom Framing
The frame is just as important as the art on display so that's why we here at officestoresign.com offer multiple styles and colors of frames that are made out of the highest quality materials. Our areas of expertise include, but are not limited to: hotels, facilities, offices, and restaurants. We can reproduce your art into many different dimensions based on your needs without losing high quality resolution. Don't have your own art? Officesignstore.com has a large selection of stock art and images. And as always, we offer professional, on-site installation for your peace of mind.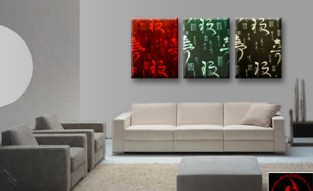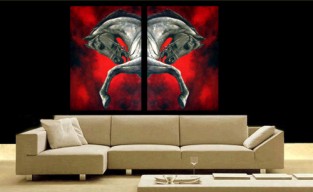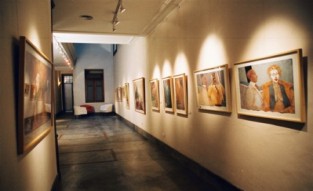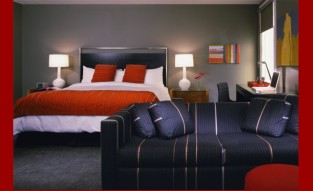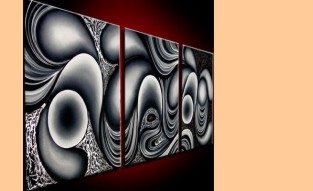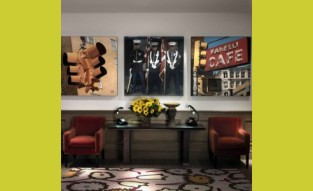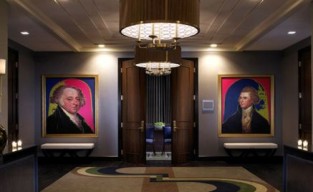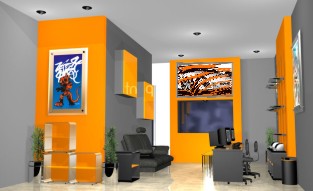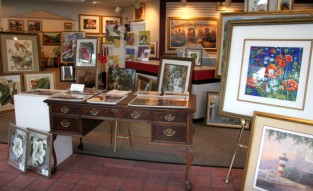 No job is too big or too small. Only need one piece custom framed? No problem. Want to deck out the whole office with expertly framed pieces? We can do that, too! And of course, officesignstore.com offers professional, on-site installation, as well as options for expedited service.

If you have any questions regarding our capabilities or pricing, or would like to get started with custom framing, just give us a call at 800-561-6522!