Quality Office Signs, Dimensional Letters, and Directories
Office Plants, Foliage Design Systems, Living Wall Vertical Gardens
Plants are a beautiful addition to decorate any interior space, and they are so much more. Scientific research shows that plants in your home or office can significantly clean the air, thereby removing common toxic pollutants.

Interior landscaping enhances businesses and commercial property environments with the beauty and benefits of plants.

Professional services that include the design, installation, and maintenance of live plants and decorative planters. We also offer extensive artificial foliage and holiday decoration services.

Office sign store Foliage Design services provide professional interior plantscapes services in many cities throughout the U.S. Services include the design, installation, and maintenance of live plants and related products, as well as, holiday decorating for commercial businesses and properties.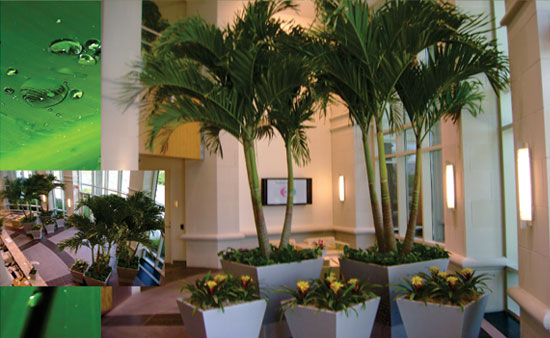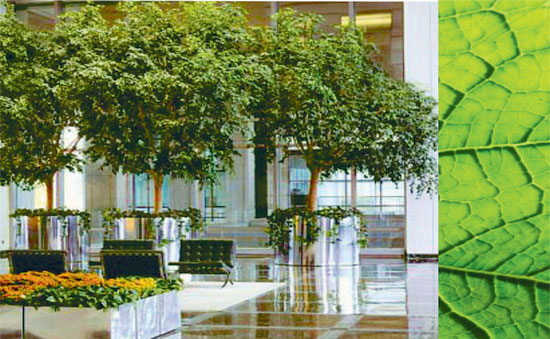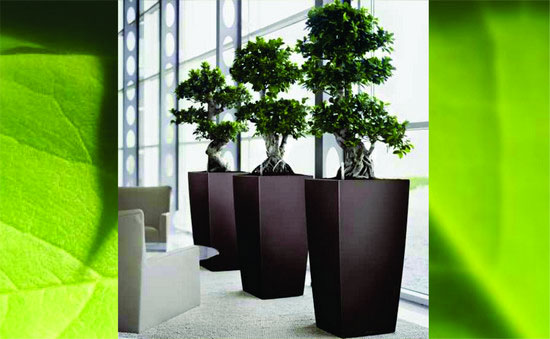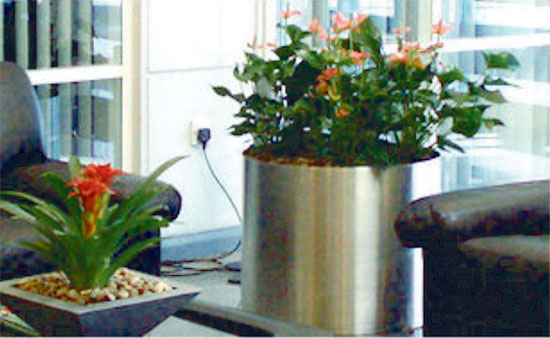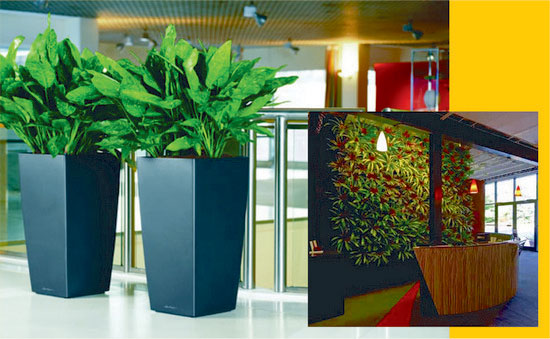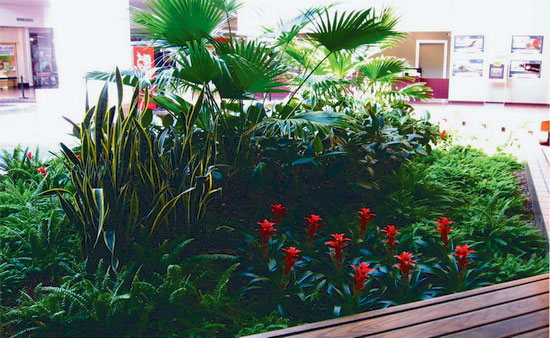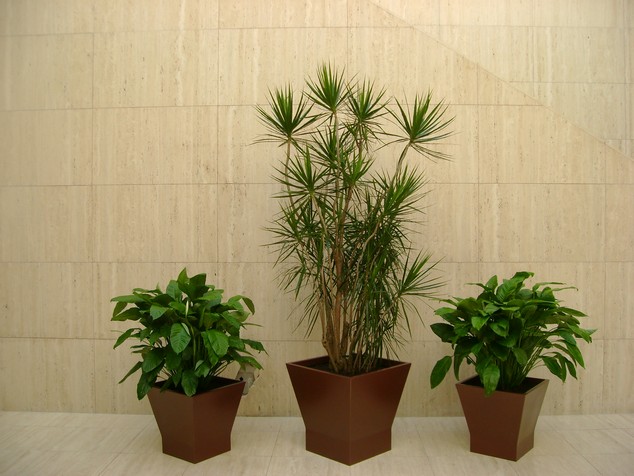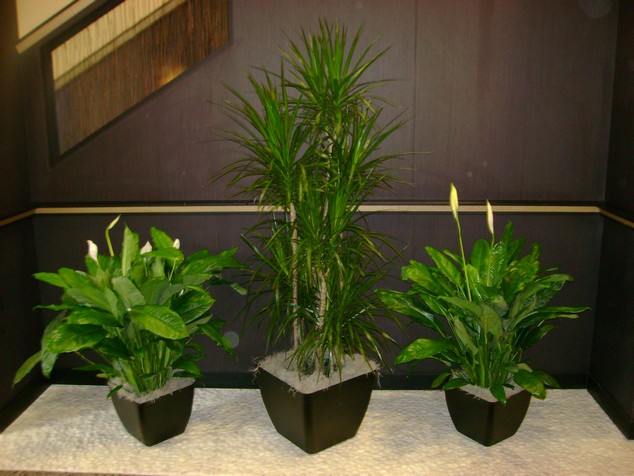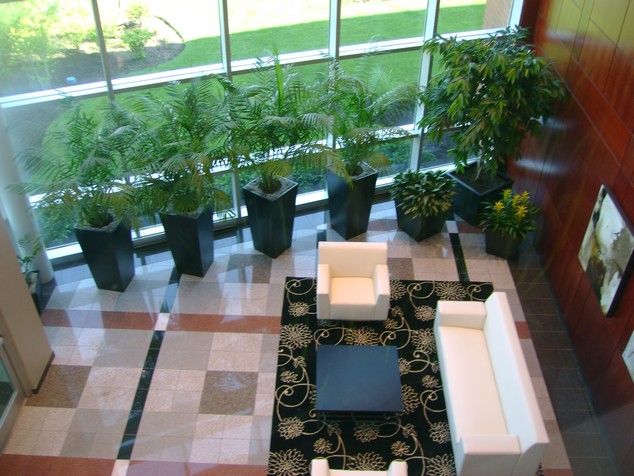 Our goal is to provide a custom service program that meets your individual needs and budget, so that you can enjoy the beauty and health of interior plants. Whether you currently have interior plants or not, we have the perfect program for you!


Benefits of Interior Plants

People have a positive response to plants and planted environments and they produce a positive economic return in the work place.

Proven psychological & physiological benefits, Decrease employee absenteeism, Contribute to beautiful & pleasant surroundings, Create a mood or theme, Soften hard lines & separates areas, Provide privacy, Help reduce noise by absorbing sound, Assist in establishing traffic patterns, Add class & warmth to the décor, Make environments attractive to guests, Impress clients and guests, Increase property values, Attract tenants, Boost employee morale & performance, Filter out indoor air pollutants (Live Foliage), Combat the Sick Building Syndrome (Live Foliage), Produce a good return on investment.
Products
Highest quality live foliage
Replica/artificial plants
Preserved trees & plants
Seasonal blooming flowers & plants
Holiday décor including themed & custom designs
Decorative planters/containers
Self-watering/Sub irrigation systems
Exterior containerized plantings
Services
Budget preparation
Design/Build
Project Consultation
Expert installation
Professional plant health management
Trained, uniformed service technician
Weekly plant care with guaranteed maintenance
Quality control assurance program
Integrated pest management
Purchase & lease programs
Short term rentals for special events